Tonga Videos
Although nothing ever comes close to experiencing a destination first hand, these local Tonga videos will take you up close and personal through the eyes of a local. Put on your headphones and immerse yourself in the highlights of incredible Tonga.
As they say a "picture is worth a thousand words", what about a few 10s of pictures? or even thousands of photos merged in just a few minutes for your first hand experience!? You won't regret taking your time and see what a Tonga holiday offers!
Welcome to the last Island Paradise!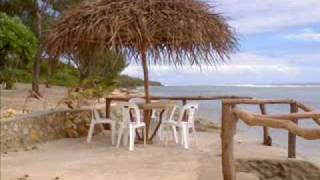 Likualofa - The Beach of Love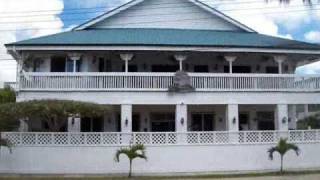 Black Pearl Suites
Likualofa - The Beach of Love

Liku'alofa Beach Resort is a family owned and managed resort, situated on the west coast of Tongatapu. Fringed with palm trees and surrounded by a lush tropical garden and sits a long stretch of white sandy beach, a 10 minute walk from the surfing beach.

Black Pearl Suites

Black Pearl Suite was officially opened in 2005 with a total of 10 suites, 10 on top. Located at the waterfront in Sopu, Vuna Road, which is just a 5-minute drive from downtown Nuku'alofa. It offers one of the most luxurious environments to stay at when you are having your holidays in Tonga.